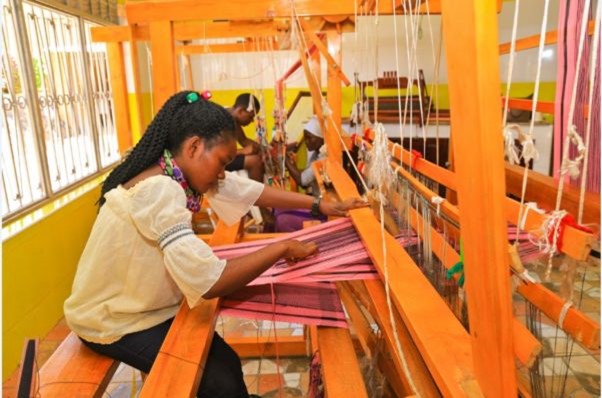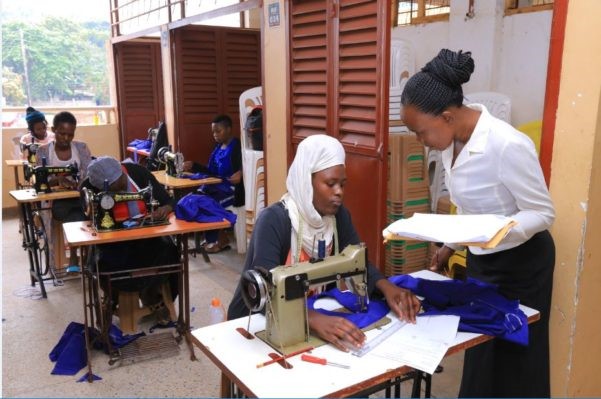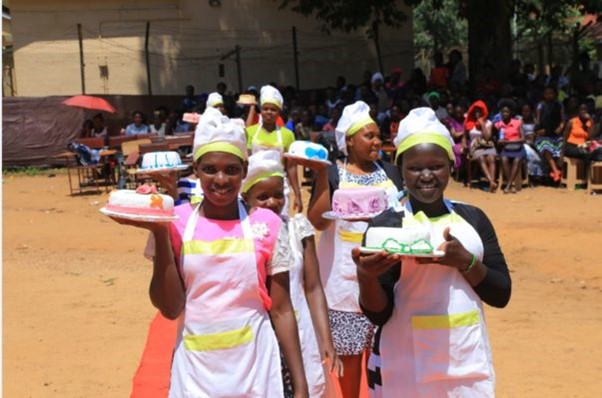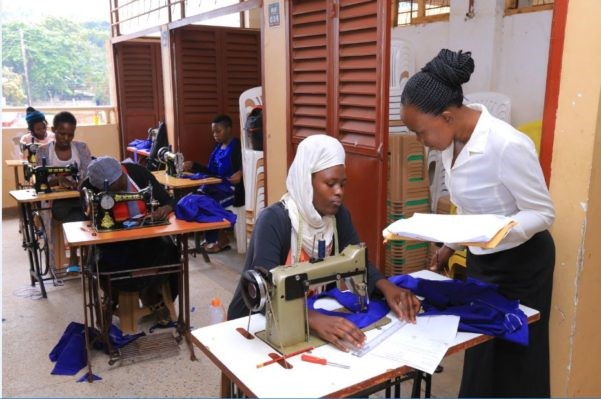 The Parish Development Model
The Parish Development Model (PDM) is the last mile strategy for service delivery by Government of Uganda for improving incomes and welfare of all Ugandans at the household level. It is an extension of the whole-of-Government approach to development as envisaged under NDPIII, with the Parish as the lowest administrative and operational hub for delivering services closer to the people and hence foster local economic development. The PDM underlies the spirit of harmonization of Government interventions with every MDAs focusing on; delivering services closer to the people; and measurable results at the Parish level in order to ensure transformation of the subsistence Households into the money economy. This transformation requires organized, integrated, well-coordinated and results-based efforts.
Presidential Initiative on the 4-Acre Model
The project is being implemented under Operation Wealth Creation (OWC); a government programme aimed at improving Ugandans' livelihoods through farming.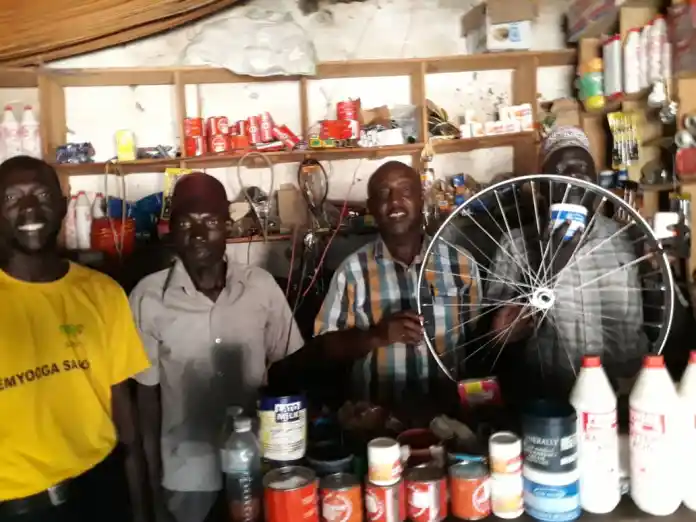 The Ugandan government gave 560 million shillings to the Obongi district for 18 different groups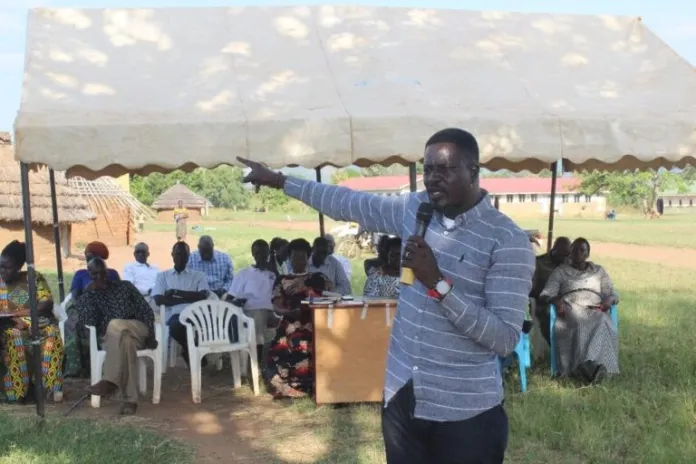 Lagen pointed out that there are 43 parishes in Agago County alone, meaning that his constituency has 43 distinct PDM SACCOs. "They were really moving as a group and didn't leave anyone behind until most of them were paid," he said, expressing his satisfaction with the community's cooperation during the fund processing. "I want to express my gratitude to them," MP David Atuka said.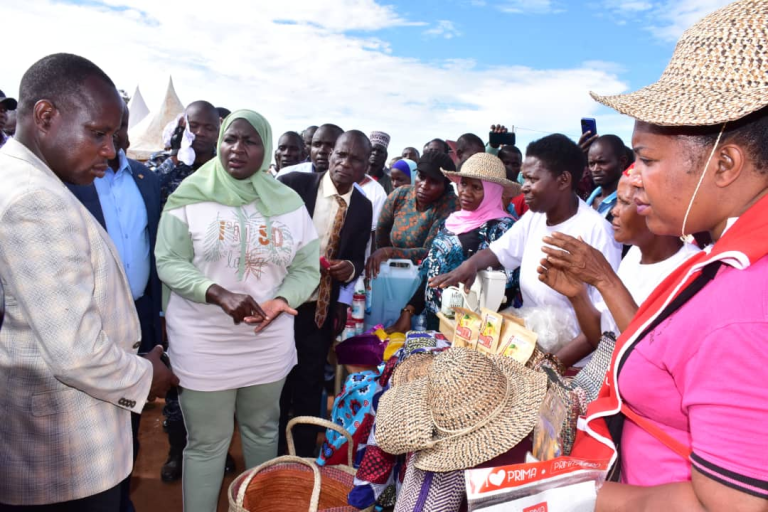 Hajjat Namyalo, speaking on behalf of the President, spent hours listening to the problems raised by the community while interacting with the energized crowd. Among the issues raised was the area's inadequate road system